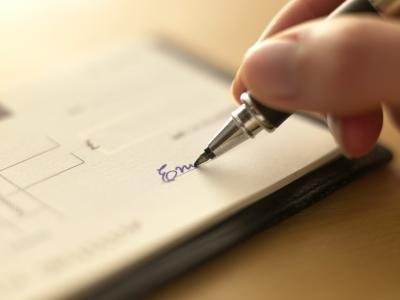 Part of the loan modification process is filing ones hardship. When applying for a loan modification the lender will require the filing of a hardship letter as a written explanation as to why and what was the cause for the homeowner to fall behind on making mortgage payments and assisting to prevent a foreclosure from proceeding.
A hardship letter provides an explanation to the lender detailing the current issues that are affecting the homeowner's ability to meet their financial responsibilities. It needs to properly cover all of the issues in a manner which is clear, concise and to the point.
This can be accomplished with the help of an experienced real estate attorney who will review the hardship letter, along with the any other documents required for consideration, and can make any necessary suggestions to the documentation, regarding content, so it is efficient for the lender to approve.
Here is the basic information that must be provided in a hardship letter to the lender:
Name, address, phone number and account number.

State the financial assistance/ plan you are seeking.

Describe your financial hardship. What were the causes that lead to falling behind in one's mortgage payments? This is an outlined biography of your current "life" issues.

Include life circumstances which may have altered and added to your hardship such as: illness, loss of job, reduced income, failed business, job relocation, death, death of spouse, divorce, military separation, military duty, reduced income, medical bills, property damage and alike.
*Remember that the hardship letter is only the beginning of the loan modification process. It is essential in determining assistance for you if you are trying to avoid the foreclosure of your home.
If you are looking to STOP a foreclosure and stay in your home, contact Blick law firm and speak with an experienced foreclosure defense attorney as soon as possible. Your hardship letter will be reviewed, and any necessary changes, additions and/or suggestions can be provided to aid you through the daunting loan modification process.
Call today to receive your free case evaluation at 813-931-0840. Think quick, call Blick!